Motherhood is a Superpower*
From layoffs to lack of childcare, the pandemic has amplified the cracks in our system with women & BIPOC communities disproportionately impacted.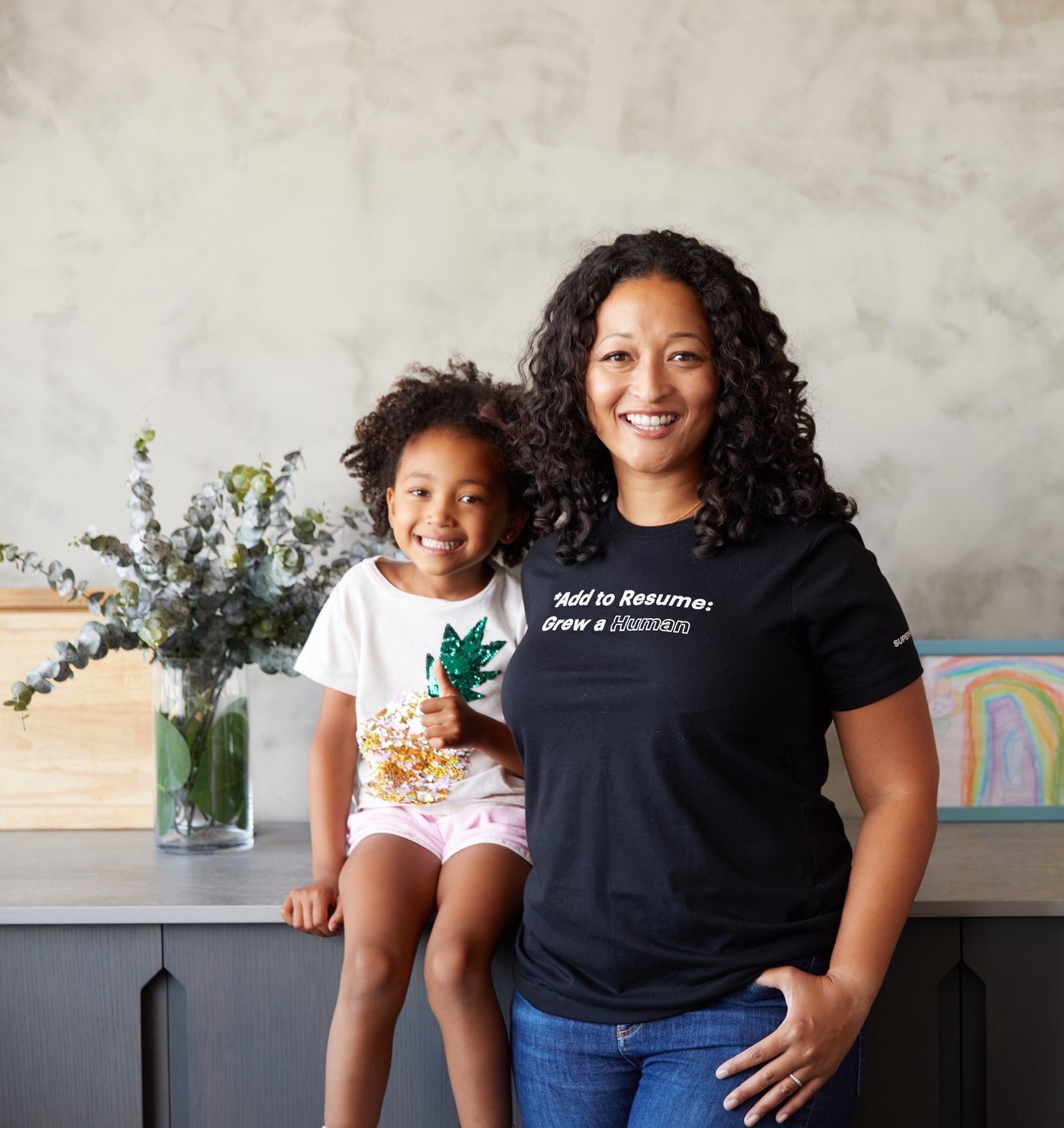 Black women are 2-3x more likely to die from a pregnancy-related cause than white women.
1 in 3 jobs held by women have been designated as essential. 77% of those roles are in health care.
82% of moms are responsible for children's schoolwork during distance learning.
We are raising $10,000 in support of Black Mamas Matter Alliance because racism and implicit bias continue to drive health inequity in the US.
Shop our limited edition launch to raise awareness for the Black maternal health crisis, and visit www.blackmamasmatter.org to learn more.
Take Action. Support the Cause.
SHOP THE COLLECTION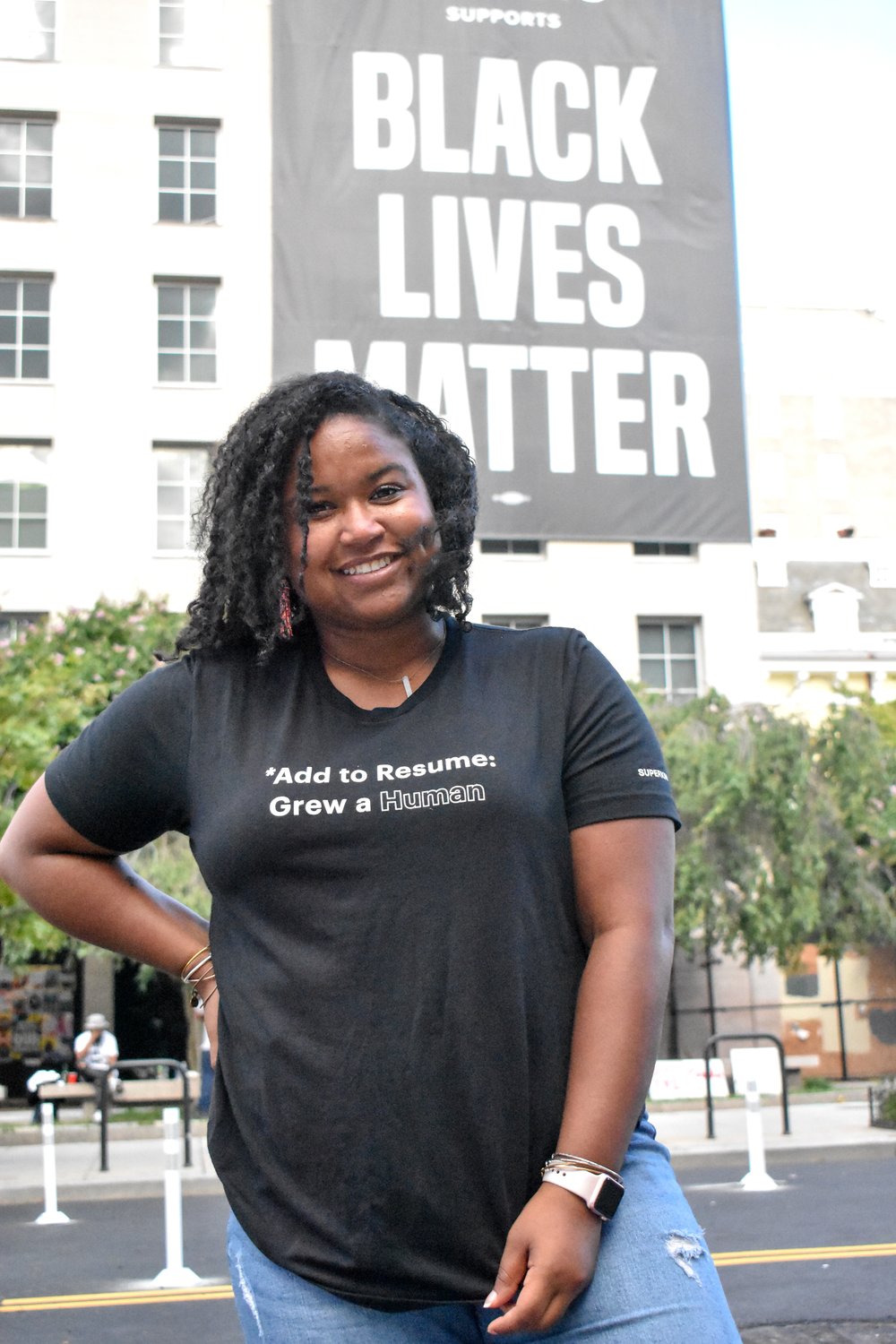 Shivaun Montgomery
Founder, Blackgirlvoices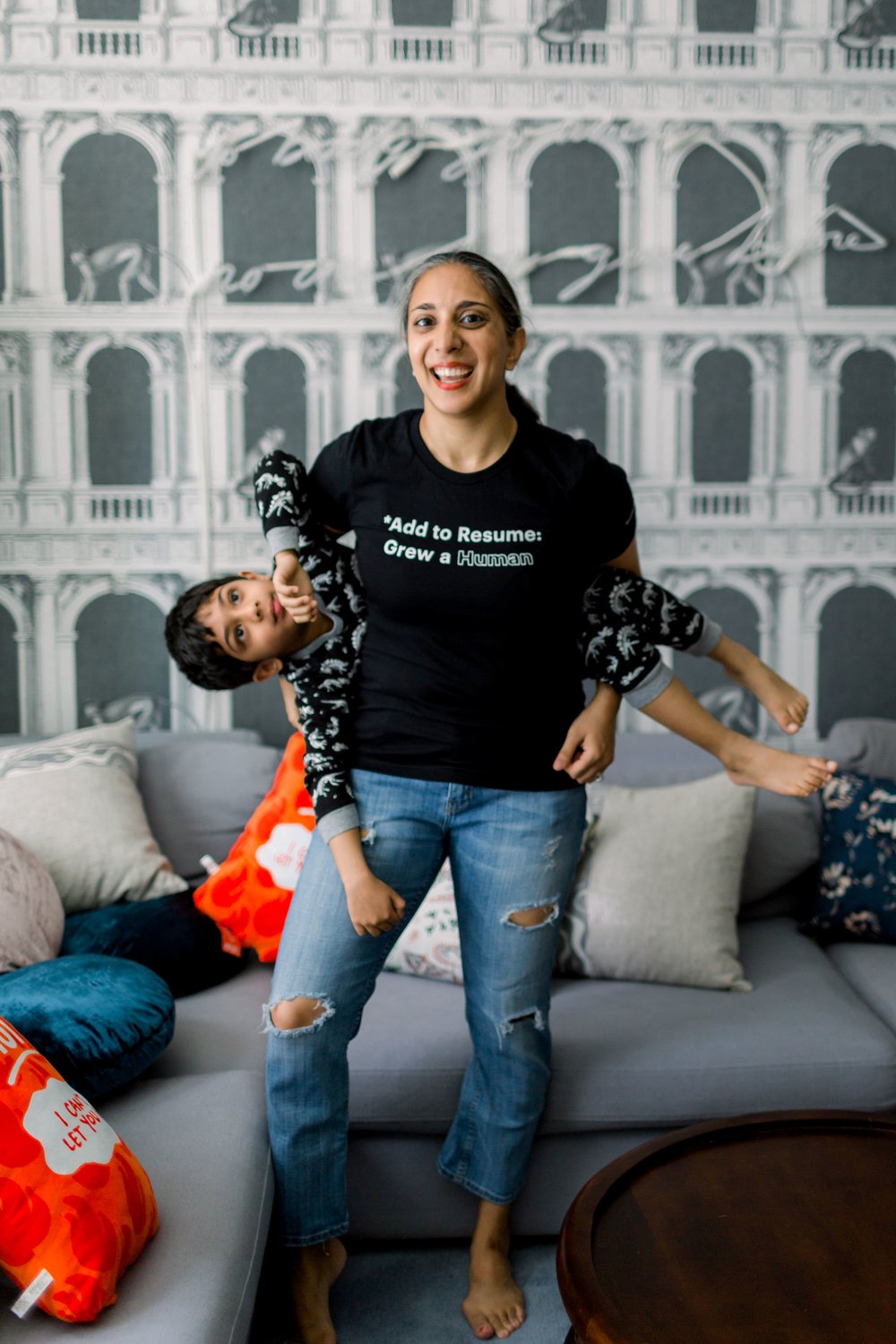 Hitha Palepu
CEO, Author, Investor
Christy MacGregor
Head of Legal, Colugo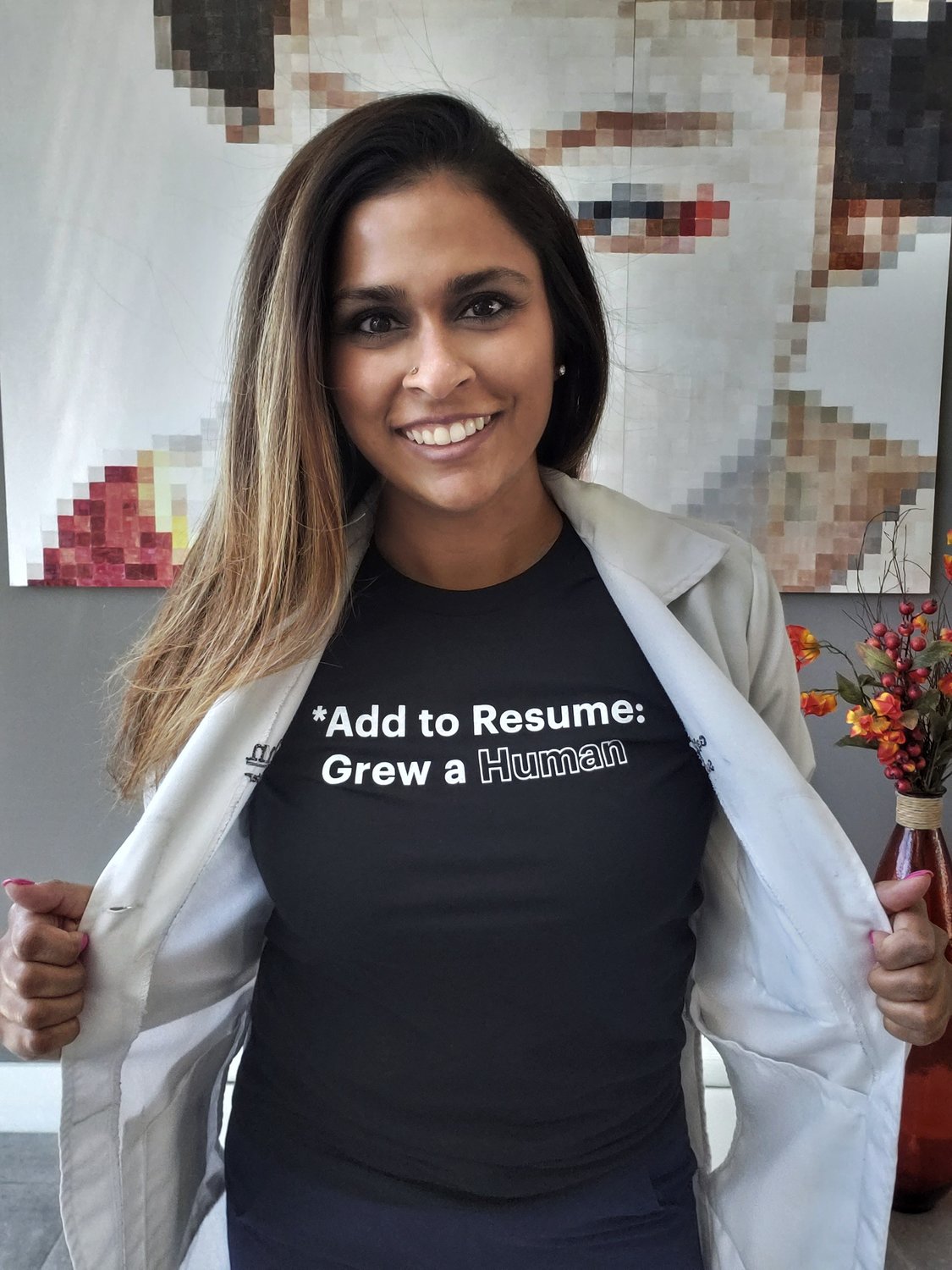 Dr. Gajal Kumar, MD
Trauma Surgeon
Black mothers deserve the rights, respect and resources to flourish from pregnancy to postpartum.
$5 from the sale of each shirt will be donated to the Black Mamas Matter Alliance (BMMA), a Black women-led advocacy that drives research, builds power and shifts culture.
About Superkin: We are Not A Maternity Brand. We're on a mission to banish the outdated notions of pregnancy and to reinvent the narrative to celebrate the unwavering badassery and indisputable transformation of all moms. Learn more about Superkin. 👉 superkin.com @shopsuperkin