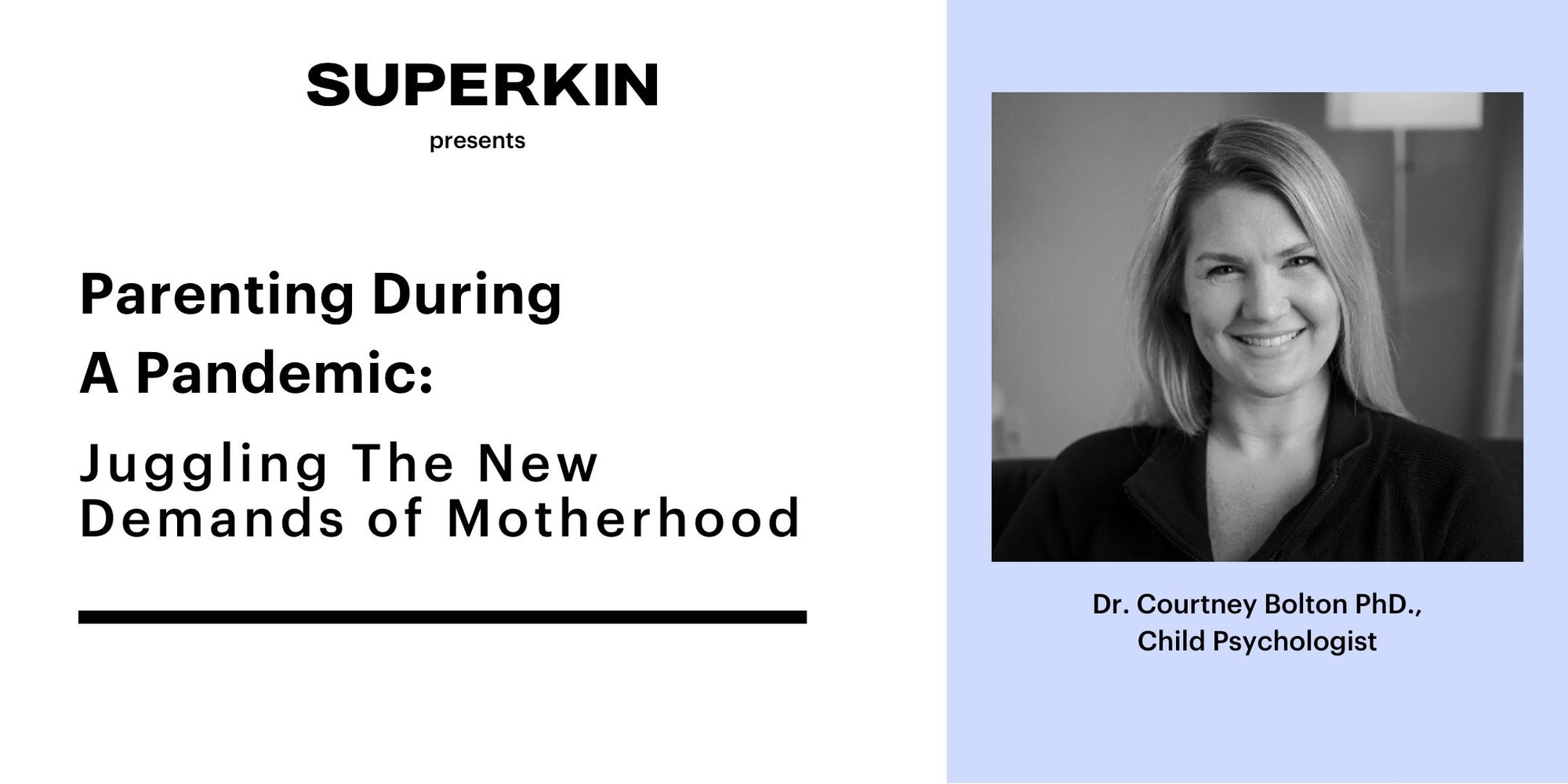 April 30, 2020
11am PST | 2pm EST
This sh*t is bananas, and we're bringing in the experts! Join us for a frank & fun (and free!) conversation of parenting, self-care, and pregnancy in the age of coronavirus with Dr. Courtney Bolton PhD, psychologist, mom of 4, & childhood development expert. Topics Include:
How do I handle regressions, clinginess and tantrums; when to be concerned.
How to create space and time for my kids, career, marriage and me?

How do we handle hard conversations about COVID-19 and shelter-in-place?

How do we deal with sibling rivalry - the kids all need attention and I am being pulled in too many directions

Why postpartum planning is more critical now than ever - your 4th trimester success starts now.
Self-care vs. Self-indulgence
RSVP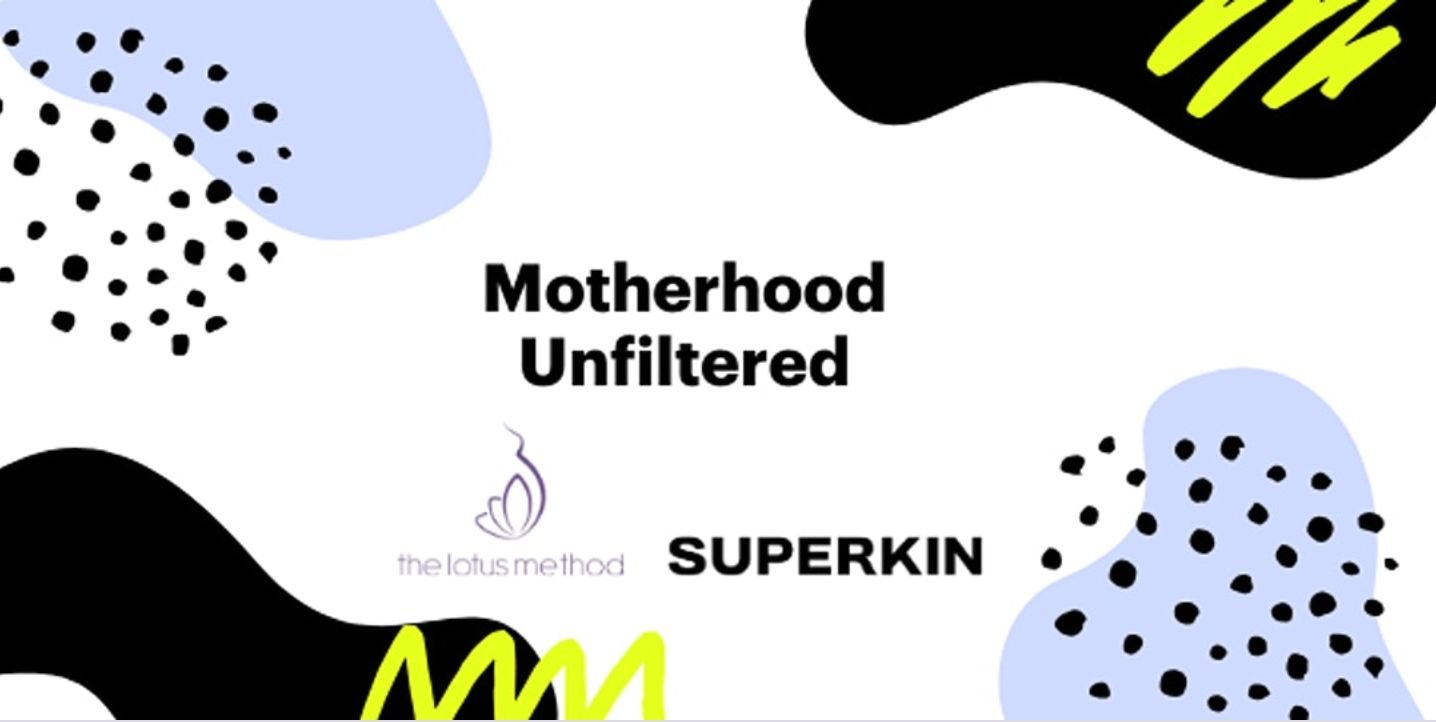 Freaking out about being away from your team, projects and work during maternity leave? Struggling to find affordable childcare that actually accommodates your work hours? Despite the remarkable progress for women in the professional and political arenas, we still encounter inequalities and challenges from parental leave to flexible work policies.
We are not alone on this journey. Sharing our stories and experiences helps us realize we've got allies, resources, and a fresh set of ideas to tackle the bullsh*t that life throws our way!
We're bringing together a panel of dynamic, diverse and successful mothers to exchange ideas and business cards. Grab a friend and join us!
Our Panelists:
Lynn Perkins, Founder of Urban Sitter
Yennie Solheim, Director of Social Impact at Niantic
Mili Dutt Reddy, Sr. Director, Brand Marketing at Sephora
Dr. Sara Vaughn, MD., Fertility Specialist at Spring Fertility
THE RECAP