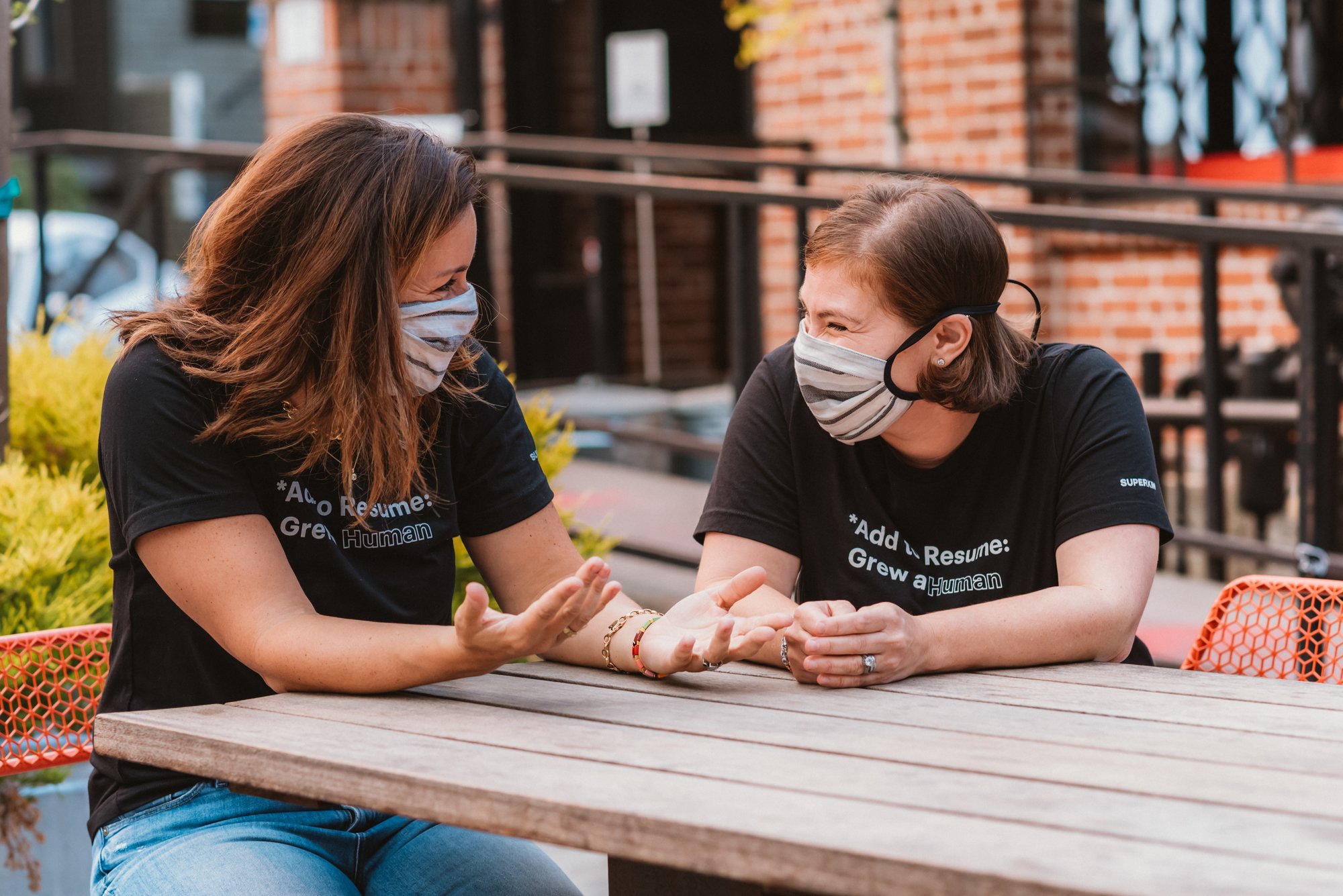 That thing we were just chatting about — right before we said 'talk to you in five minutes."
A weekly behind the scenes look at our hottest takes, favorite products and newsworthy obsessions ... all the things you'd want to share with your mom squad. Curated by Superkin co-founders Tara and Miriam.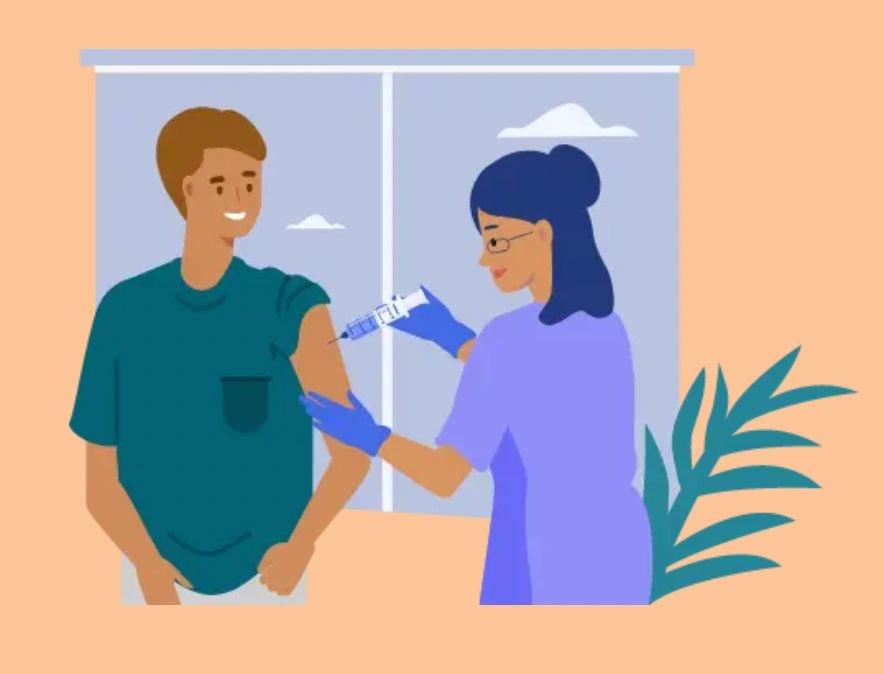 Get In Line For the Extra Supply
Still looking for an appointment? Head to Dr. B's website and they'll connect with you the extra doses.
Because sitting around and hitting refresh at all hours of the day just isn't healthy. Plus, we love the hustle getting this site up and running!
DOSES IN ARMS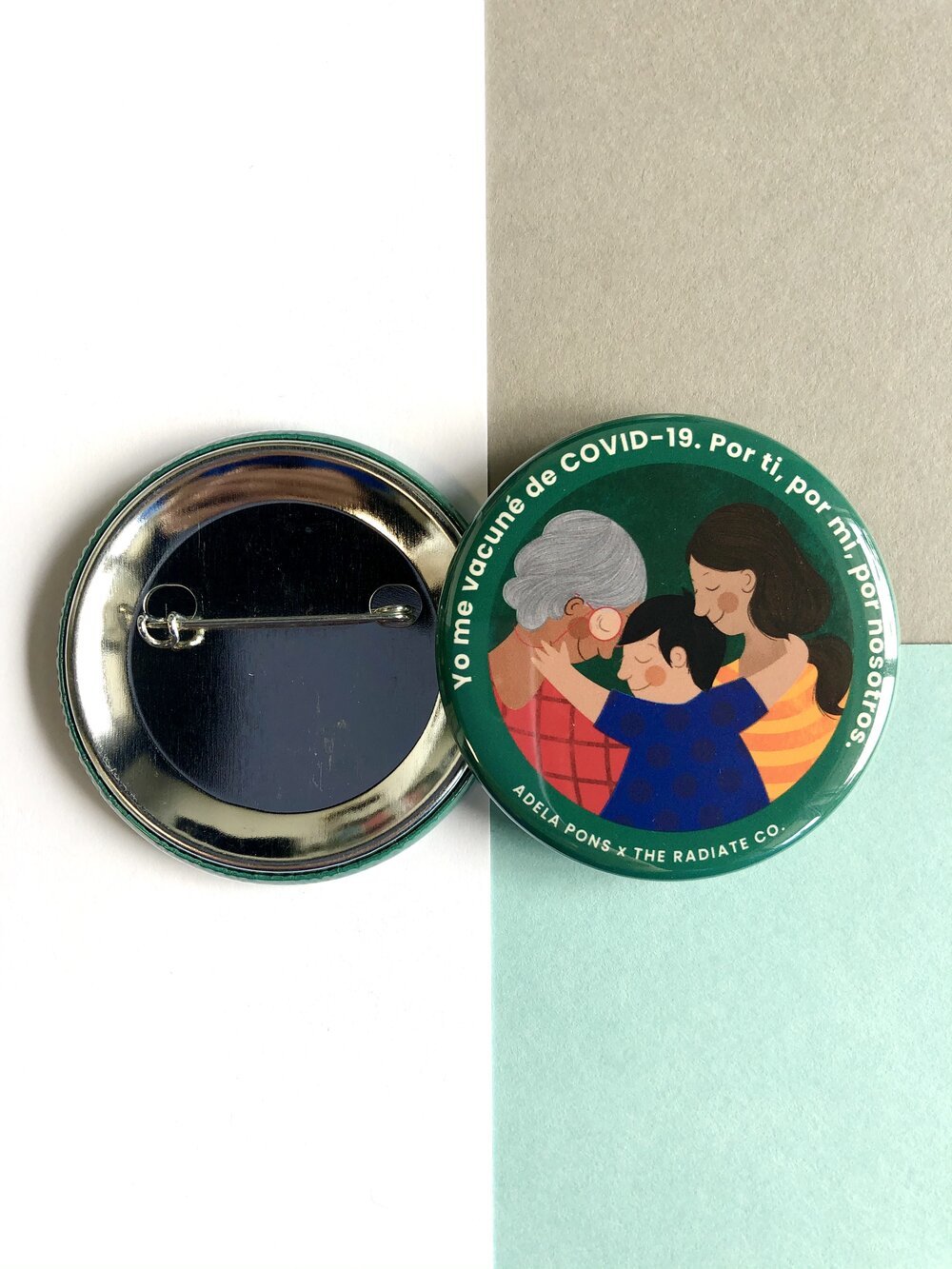 Show the World You're Vaccinated.
What these scientists have done in such a relatively short period is remarkable. The rollout, even with its frustrations, is also an impressive feat. A lot of people still need a little nudge or influence.
We love what they're doing to help educate and influence. #HerdimmunityFTW
SHOW OFF YOUR SHOT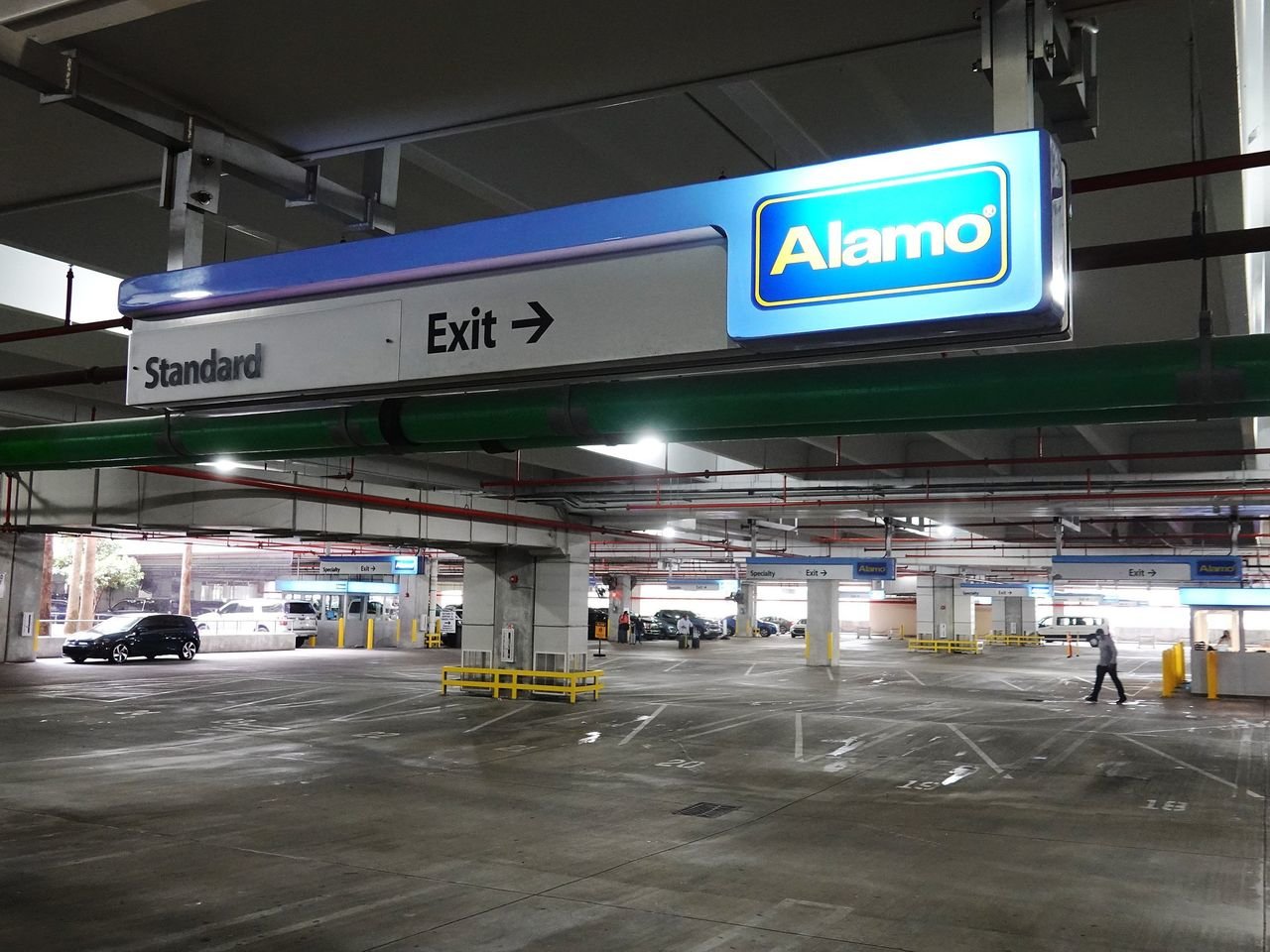 Seeking A Rental Car? Read This First.
Too bad they aren't prepared for the surge! From selling off cars during the pandemic to manufacturing issues up stream, booking a rental car isn't pretty.
But I'm still dreaming of a week in Hawaii. I can bike, right?!
RENTER BE WARNED
Send us a note; opinions required: hello@superkin.com.
Superhero of the week: Adia Barnes
This week University of Arizona Women's Basketball head coach made headlines after pumping during halftime of the NCAA finals. She jumped at the opportunity to advocate for moms, saying: "It's a privilege for me. You can be great at all these things. You can be someone representing, and doing it with class, and professionalism, and doing well at your job. You can be a mom; you don't have to stop coaching."
The Daily Show on COVID-era Motherhood
"Much like underwire and micro-blading, the pandemic is disproportionately hurting women." In classic The Daily Show style, Desi Lydic shows us the painfully hilarious chaos of trying to work from home with kids. The clip also touches on the reasons women are leaving the workforce, and calls for systemic change.
Sesame Workshop Debuts Racial Justice Content
For the Elmo enthusiast in your life. Sesame Street launched Coming Together, a comprehensive set of videos, activities and content to support conversations around race, equity and social justice. Also new? Two Black Sesame Street characters join the cast.
Mother's Day Prep: Shop Small
Last month, Paper Source filed for bankruptcy which will enable them to pay their artisan, women-owned vendors cents on the dollar for orders already shipped. So, we're rounding up some of our favorite women and minority owned stationery companies NOW so you can support them today from your couch.
Rest in Peace, DMX
We truly loved this tribute twitter thread: Jen Fraser met DMX on a plane and he was so lovely to her and her stepdaughter, and (spoiler) hooked them up with VIP tickets to his concert.