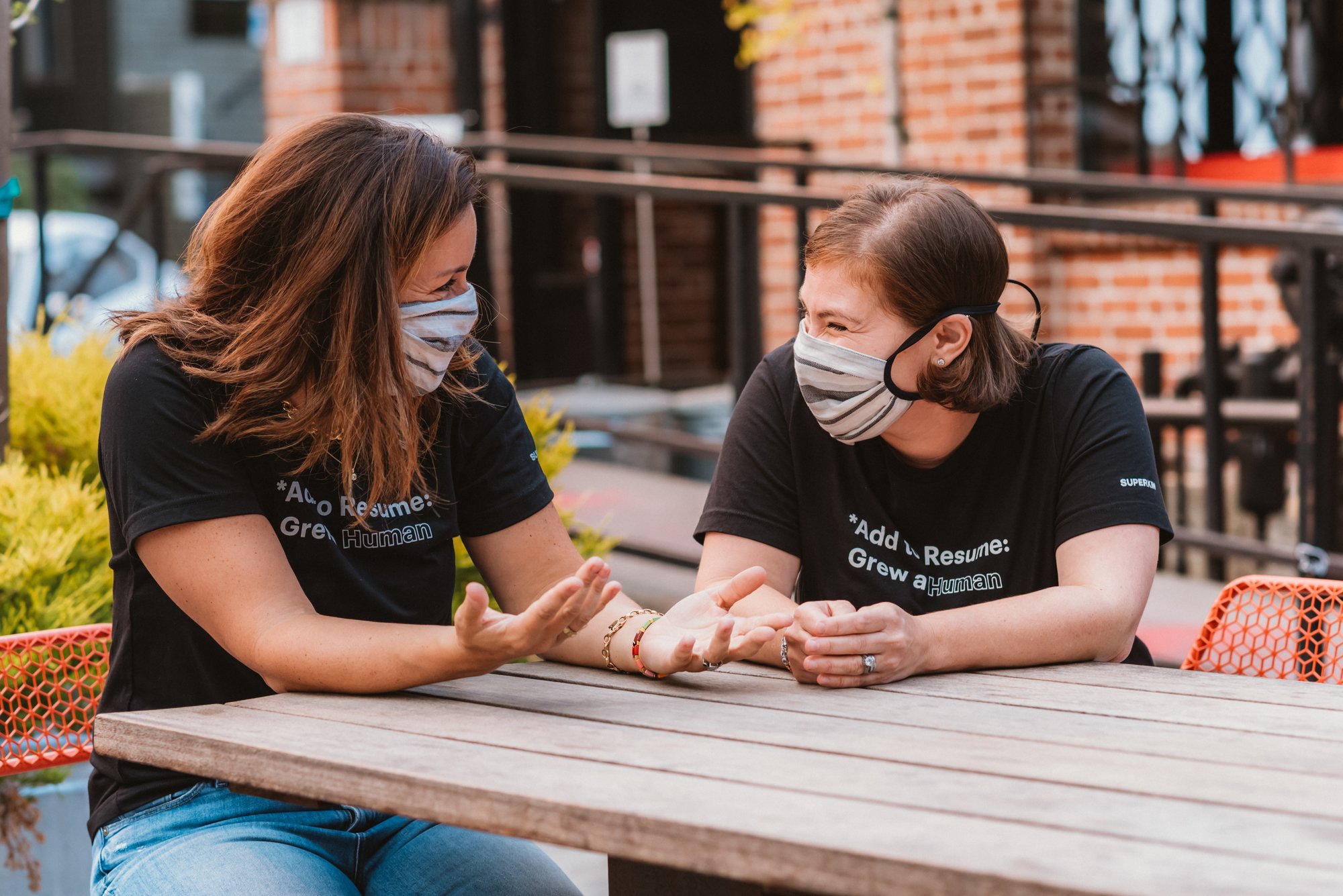 That thing we were just chatting about — right before we said 'talk to you in five minutes."
A weekly behind the scenes look at our hottest takes, favorite products and newsworthy obsessions ... all the things you'd want to share with your mom squad. Curated by Superkin co-founders Tara and Miriam.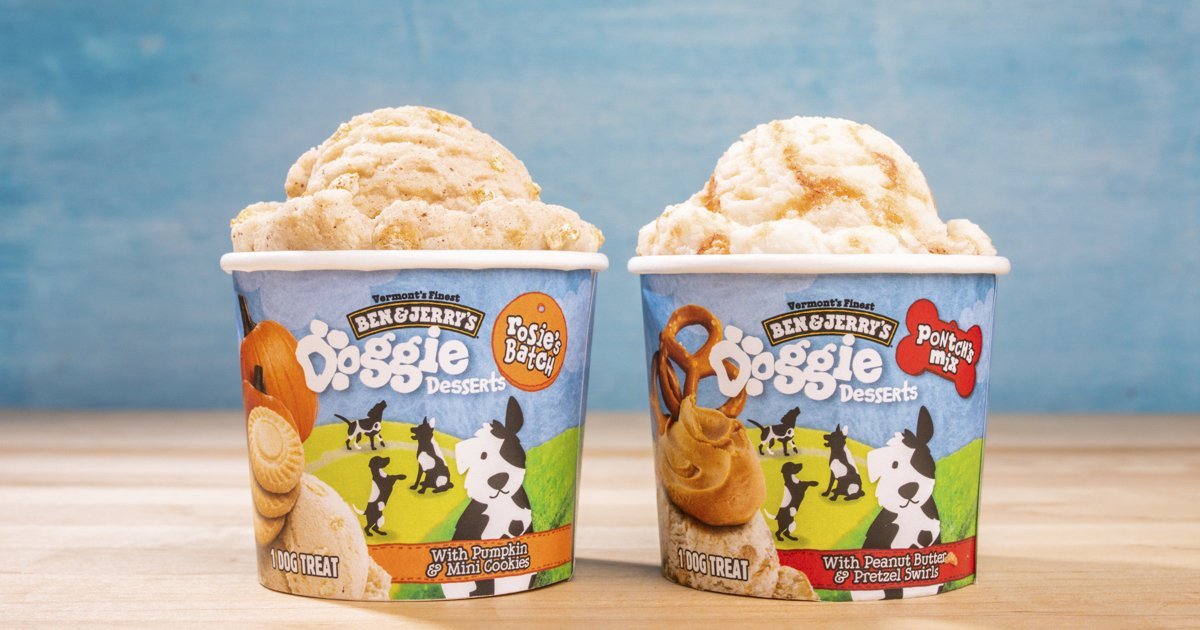 Ben & Jerry's...For Dogs!?
Ben & Jerry's is always up to something - whether it's taking a stance politically or social movements to innovative new recipes - and is at it again. This time with frozen treats for dogs!
Our Take: But can we share it?!
Sit - Good Boy!
*Add to Resume: Raising Humans...Who Bicker
When you have 1,394,719 toys in the house but they both want to play with the same toy....
Our Take: Covid has made them closer but we could all use a break these days!
Raising Humans
Send us a note; opinions required: hello@superkin.com.
*Add to Resume: Wealth Detective
Your Econ class in college meets a Hollywood thriller. A fascinating deep dive into Gabriel Zucman and his efforts to out the where the weathiest of wealthy are stashing their money.
Our Take: A Fascinating look into the wealth gaps in the US and around the world. Also...who will play Gabriel when this becomes a movie?
More than just a book
An early Fast Company article on Eve Rodsky, author of our fave book, Fair Play. Learn how Reese Witherspoon's production company, Hello Sunshine, has picked it up for more than just a book club selection but an entire empire!
Our Take: Shameless plug- Eve will be chatting with Superkin Thursday 1/14 - join us!
Hillary from Boston?
Jury's still out if this is actually important... or have we all been stuck inside for too long? One positive outcome is discovering comedian Ali Kolbert on insta.
Our Take: We'll keep our commentary to fictional characters and keep 2020 moms out of it.
80 over 80: The Best is Yet To Come
Slate first launched this feature to make fun of America's obsession with early achievers... now we take note of accomplishments made after 60.
Our Take: Age ain't nothin' but a number: after a year full of constraints and challenges, we're looking ahead and remembering we've got time to achieve.
Do you even Bridgerton?
Everyone's talking about it: Gilmore Girls meets Downton Abbey. We love this deep dive into the costumes that bring the show to life.
Our Take: Costume designer Ellen Mirojnick is the real deal, and we're thanking our lucky stars foor a new Shonda Rhimes show.