Filtering some of the best of the 'net on all things careers, parents, caregiving + culture.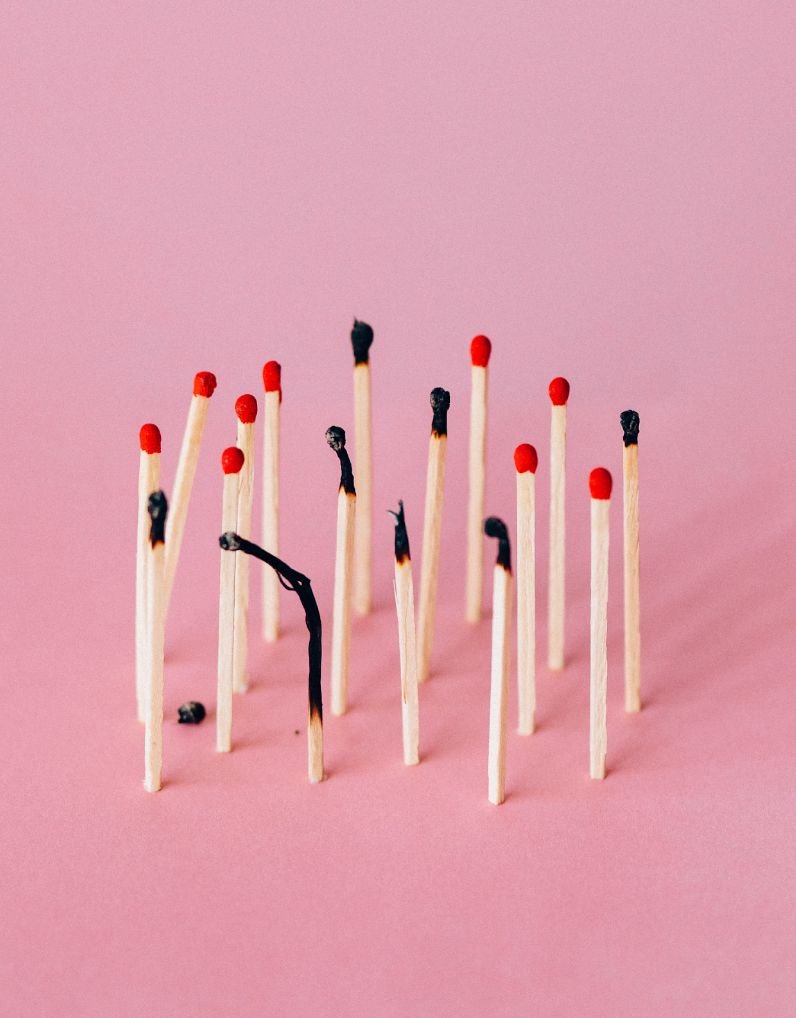 🔥 Got Burnout on the Brain?
Did you know burnout is actually defined by the WHO as a "workplace stress"? 🤯
1 in 4 parents in the workplace is currently experiencing burnout, which makes them 2x more likely to look for a new role.
82% of the Best Workplaces are committed to supporting parents in 2022 through benefits decisions.
Employee burnout is one of the top concerns of execs and why our "Tackling Burnout" workshop is #1- book a time to learn more.
🏳️‍🌈 Everyone Belongs Here
Did you know? Nearly 77% of LGBTQ millennials already have children or are thinking about it, a 44% increase to previous generations.
Read this eye-opening insight into one dual-career couple's journey to parenthood and how their company's policies, benefits + resources played a critical role.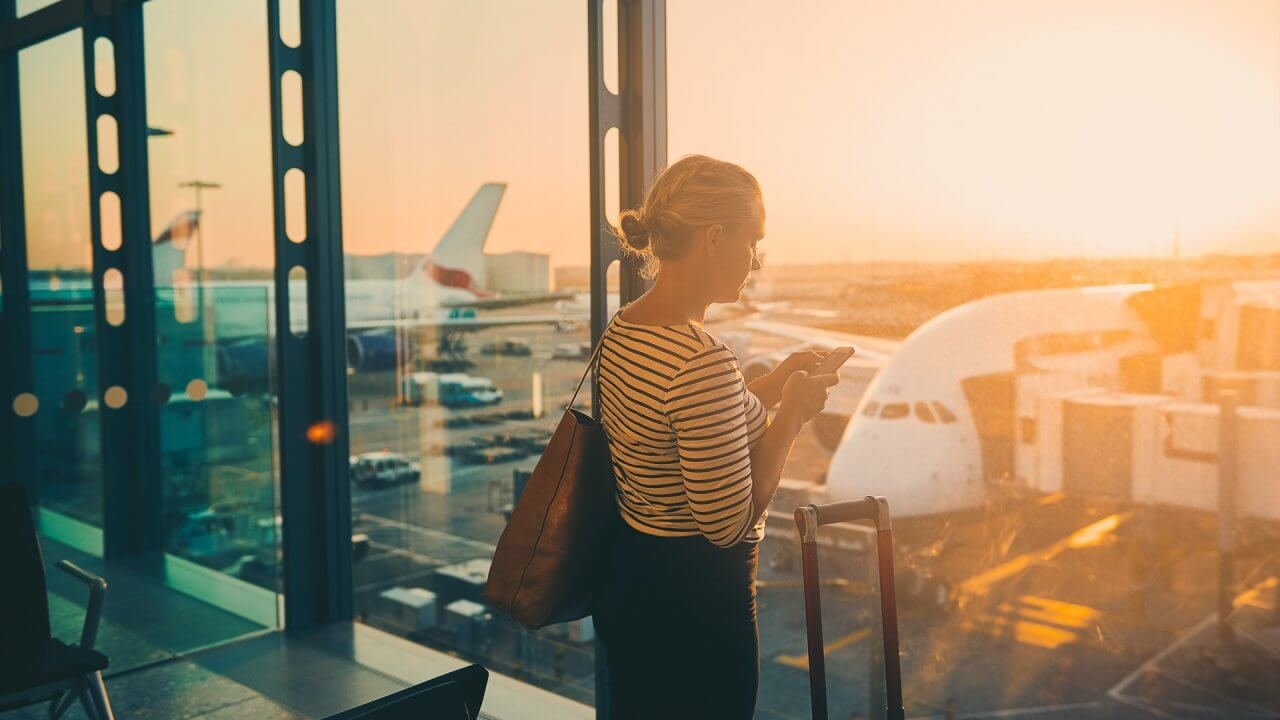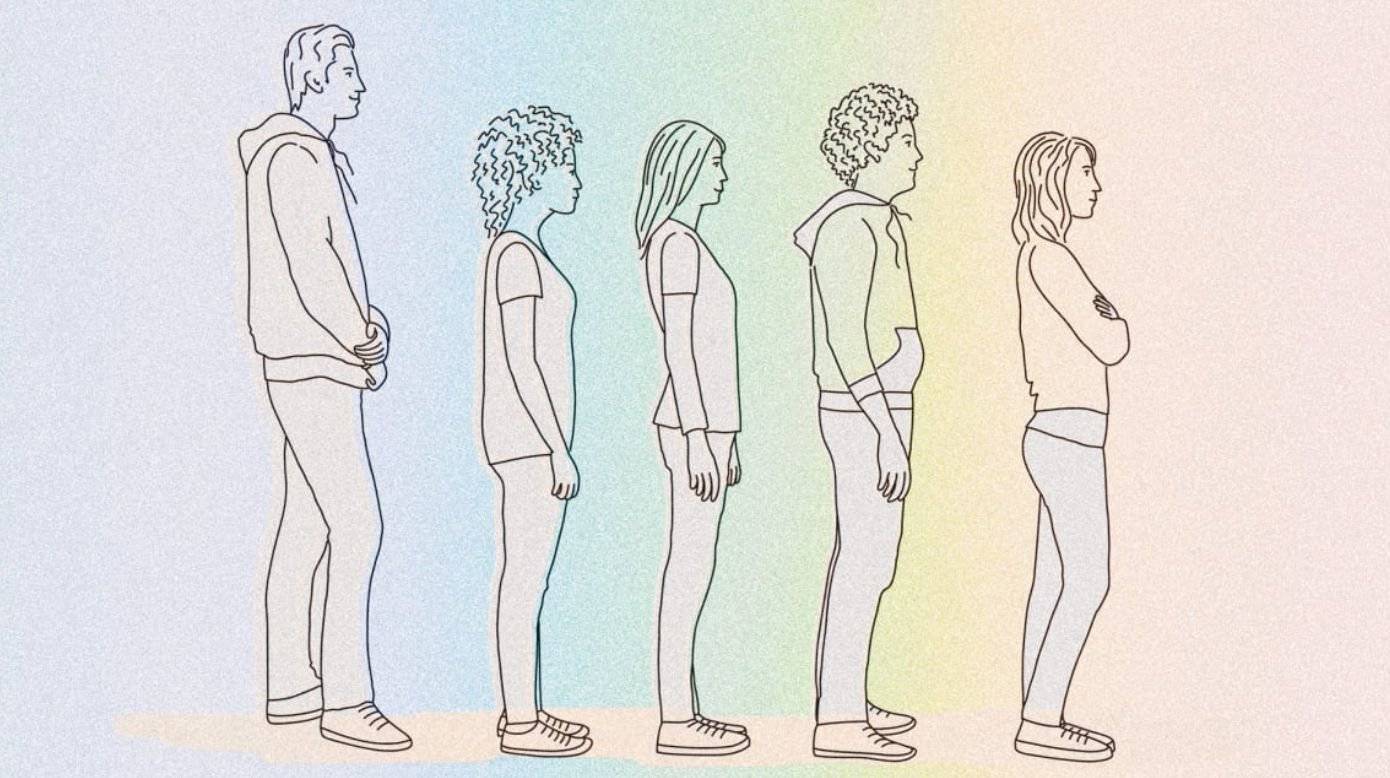 💪🏾 The Sandwich Generation at Work
Did you know nearly 50% of employees ages 40-60 are part of the sandwich generation (aka taking care of aging parents and their own children).
The sandwich generation has tripled in size in the last 15 years.
Despite these increases, companies are missing the mark on proper support — leading to absenteeism and loss in productivity. Read more about policies that support caregivers + influence business goals in Fast Company.
Bonus: Talk to us about how to integrate best-in-class policy and programming that supports the caregivers in your org.
👀
Love what you're reading?
We do similar content round ups for our clients' parenting and caregiving employees, including ERGs.
Learn more about our programming, content and benefit advisory services by scheduling a meeting:
Let's Talk!