Let Us Style You, Virtually
Sure, motherhood is a miracle. But it's also frustrating. Standing in front of your closet, hating your clothes or stressed that nothing fits your changing body? A Superkin stylist is standing by!
We'll help you answer questions like: When do I start to wear maternity clothes? What size do I buy? What can I wear to work? How do I get the most out of the pieces I buy?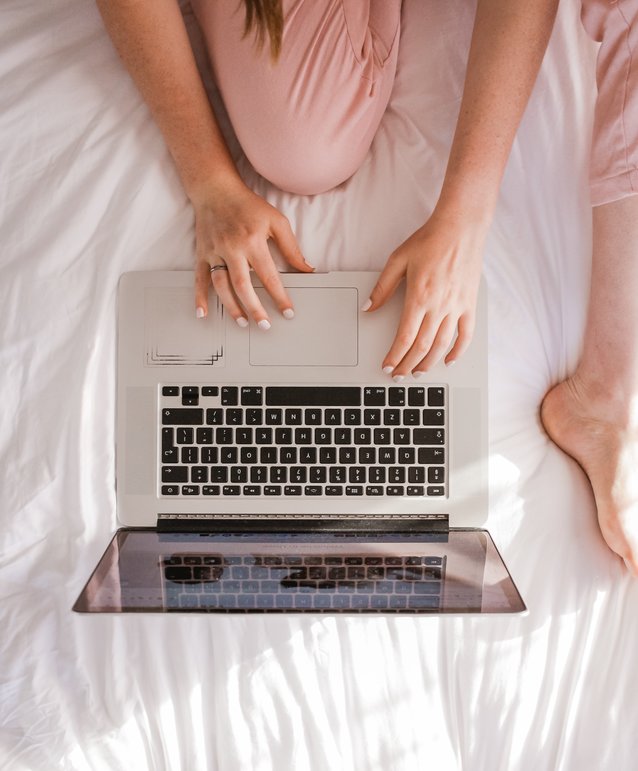 Select your date & time here and tell us a bit about you. We'll meet you where you are with some thoughts on what might work best for you.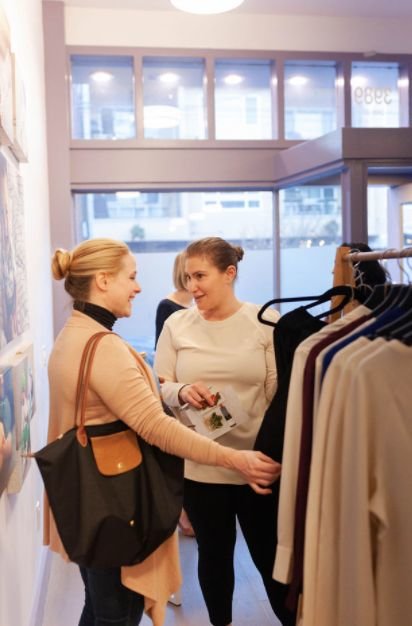 We'll discuss your options, sizing, suggest complementary accessories and styling how-tos.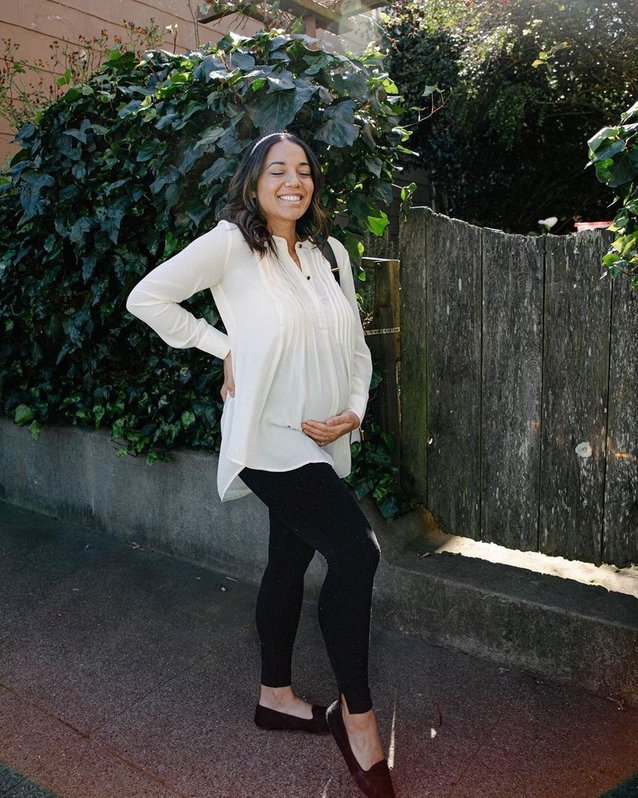 Enjoy 20% off your first purchase! #lifeinsuperkin
SCHEDULE ME ASAP!