We're obsessed with making this world a better place for working parents.
As the silos between work and home have evaporated, how is your company building policies that support these shifts in family structure? More than ever, we're seeing increases:
Dual income households
Number of women in the workforce
Sandwich generation - caregiving for aging family
LGBTQIA+ & parenting
Superkin helps you design a holistic, best-in-class policy and programming providing your team with a modern and inclusive employee experience, taking you beyond parental leave.
We Hear This All The Time...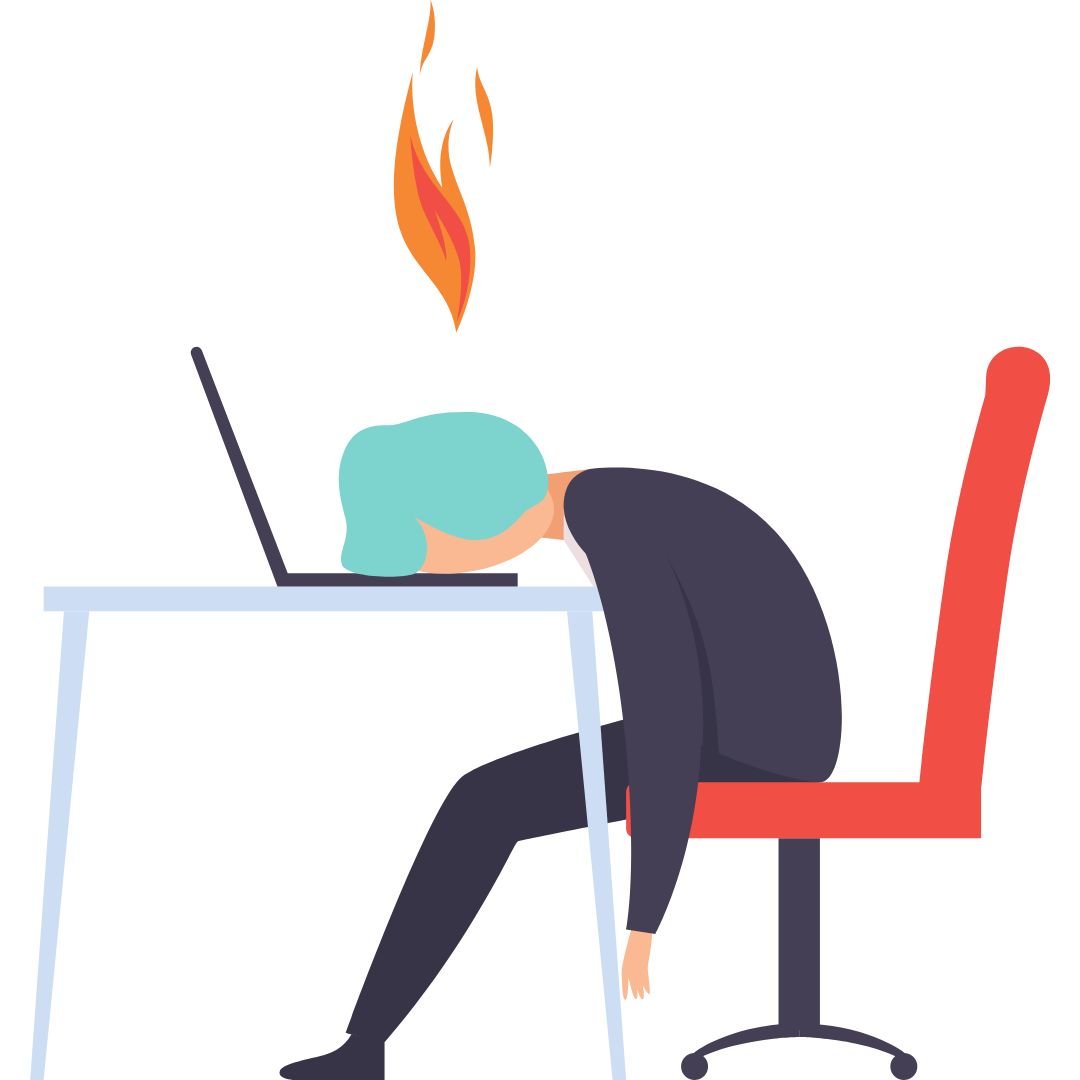 #recruitment
We have a generous parental leave policy but parents are resigning for companies with more perks.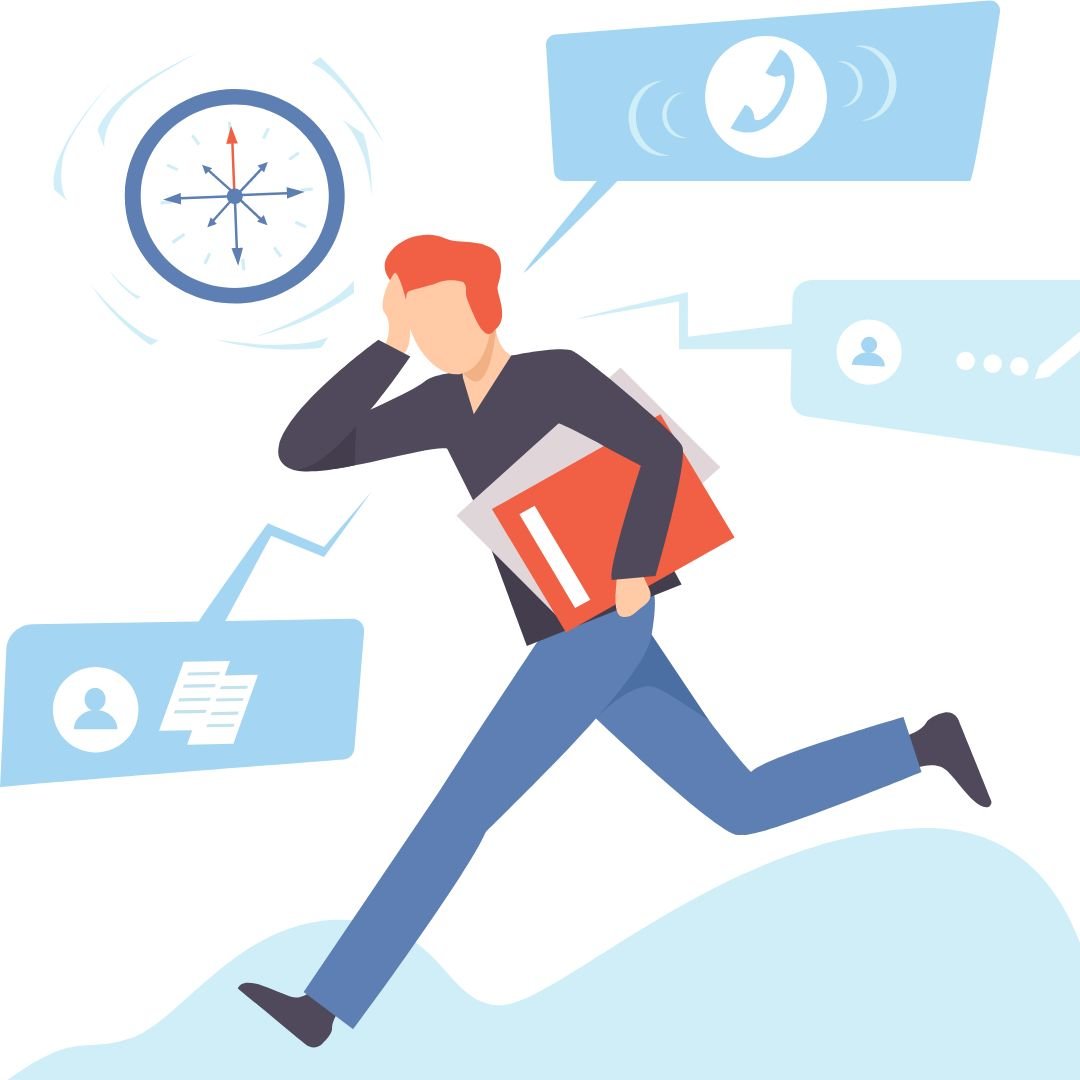 #timestrapped
We want best in class support for parents and caregivers but the space has changed so much. I don't even know how our benefits measure up.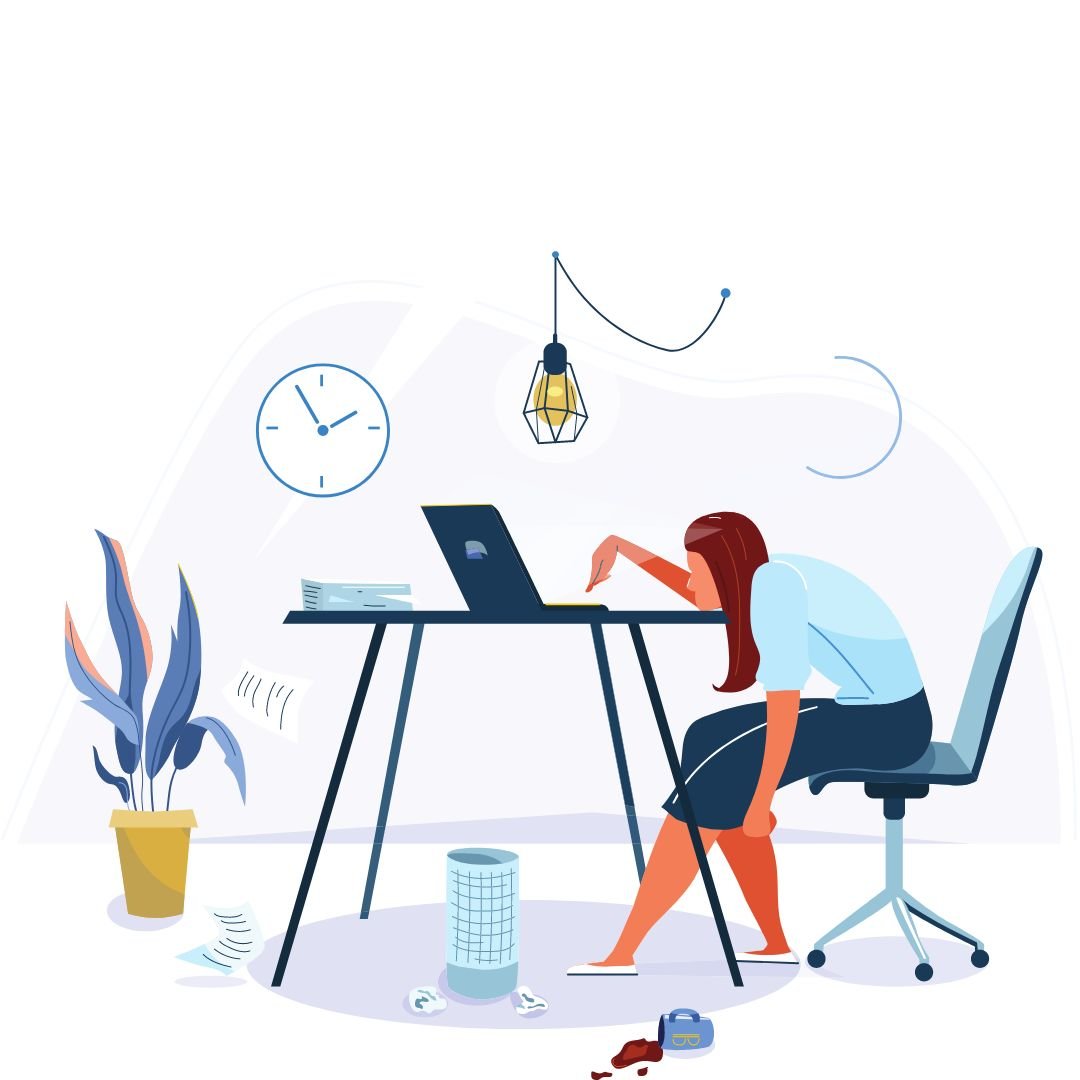 #burnout
There's tension in asking our employees to plan programming for parents in addition to their "real" jobs.
You're right. This is a mess. Where do I start?
8 week sprint to overhaul parental policies & culture
Plan & Execute ERG Programming
Gifting & Swag (including e-commerce capabilities)
Quarterly newsletters for
caregivers
Manager Training &
Resource Guides
LET'S TALK
Hire Superkin to do a 6-week benefit audit to see how your benefits compare to the competition. From there, we provide a roadmap on how to get you to the forefront of companies building culture and policy.
Policy & Benefit Benchmark Audit
Advisory Services & Thought Leadership
Best-in-class policies and programming that sets you apart — improving talent attraction and retention KPIs.
Improved employee experience & sense of belonging (parents + caregivers are a key pillar of your DE&I strategy)
Reinforce your internal brand values & enjoy a shared language of empathy & engagement across the organization