We're obsessed with making this world a better place for working parents.
After more than a decade working for global corporations and venture backed startups, we started our families, looked around and said — something's gotta change. So we launched Superkin.
When work and home life fused together for so many in 2020, our work became even more relevant for companies that want to recruit top talent, battle burnout and support the whole human at work. And here we are.
MORE ABOUT US
Modern parenthood is complex, and it doesn't start or stop at parental leave.
Superkin is a one-stop resource for People Teams & ERG leadership, providing the agility to seamlessly support their community on a wide range of issues. Research has shown...
Generous parental leave policies fall flat without an effective strategy to keep top talent in the workplace.
The employment value proposition has shifted dramatically, with both candidates and employees expecting more than ever from employers.
It starts at the top. Senior leadership support of family-friendly policies sends a message: this is important.
Culture is a team effort. Systems and processes can reinforce strong policies, to ensure best practices are the norm for all.
You're right. This is a mess. Where do I start?
8 week sprint to overhaul parental policies & culture
Plan & Execute ERG Programming
Gifting & Swag (including e-commerce capabilities)
Quarterly newsletters for
caregivers
Manager Training &
Resource Guides
LET'S TALK
Hire Superkin to do a 6-week sprint on where you stand. From there, we provide a roadmap on how to get you to the forefront of companies building culture and policy.
Policy & Benefit Benchmark Review
LET'S TALK
We Hear This All The Time...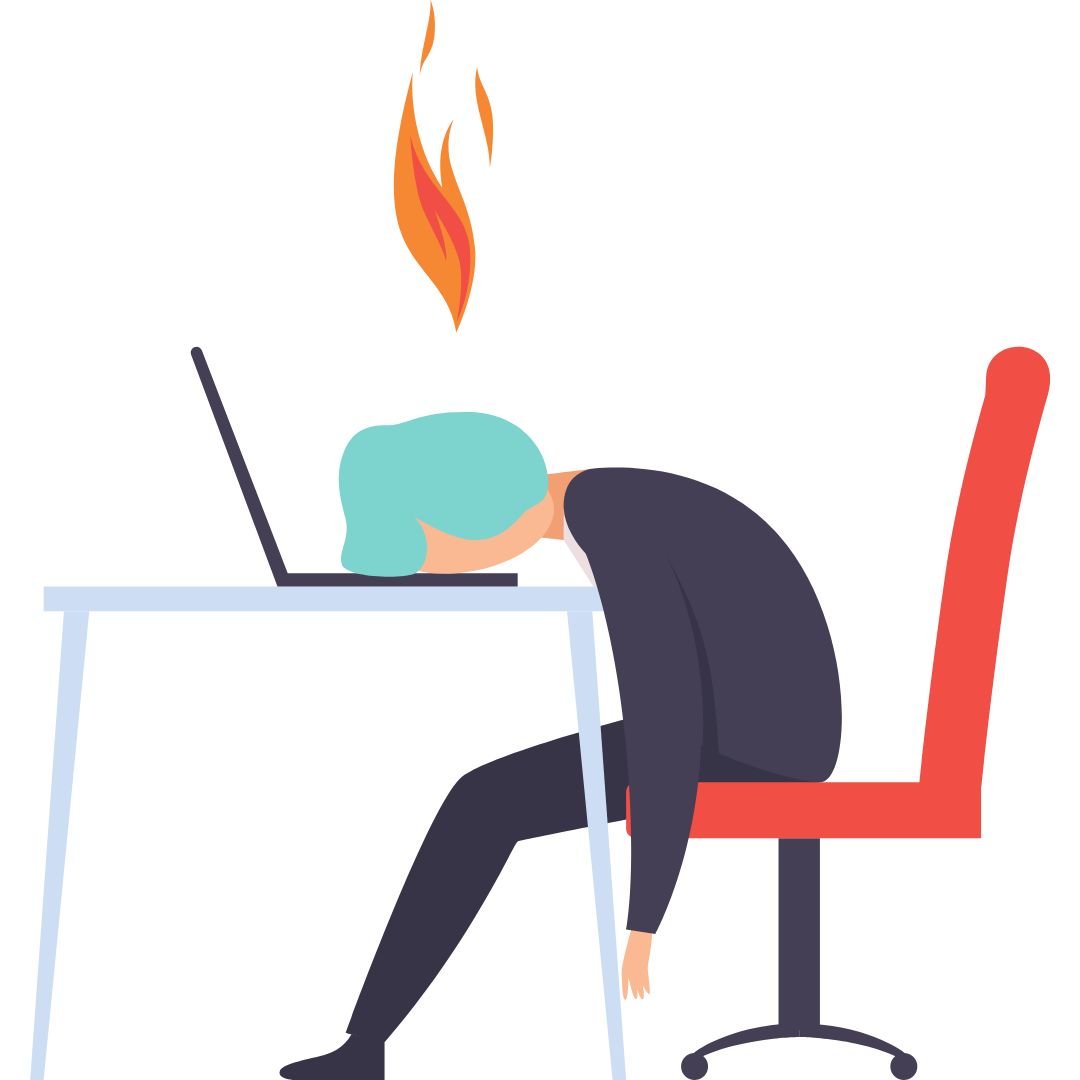 #recruitment
We have a generous parental leave policy but parents are resigning for companies with more perks.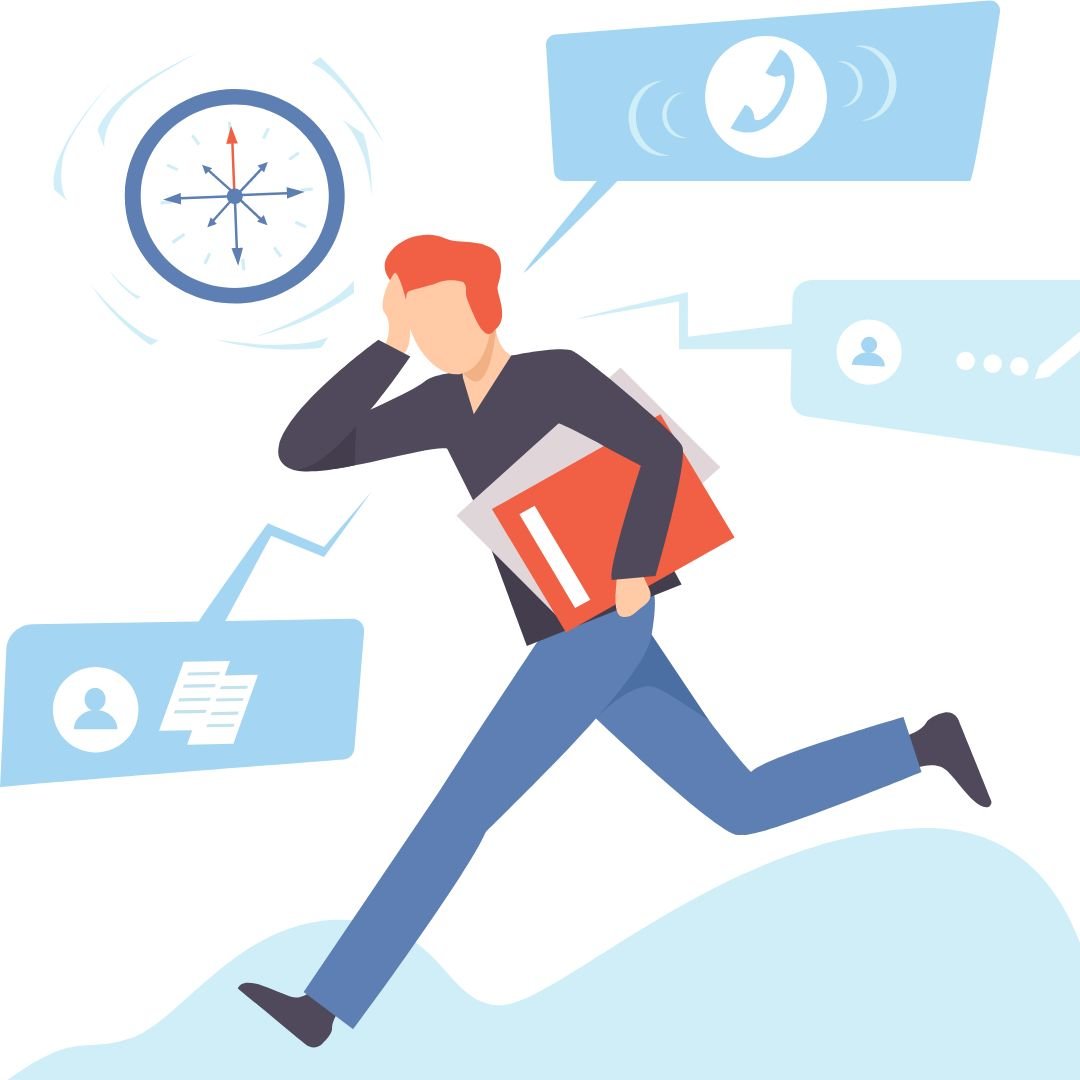 #timestrapped
We want best in class support for parents and caregivers but the space has changed so much. I don't even know how our benefits measure up.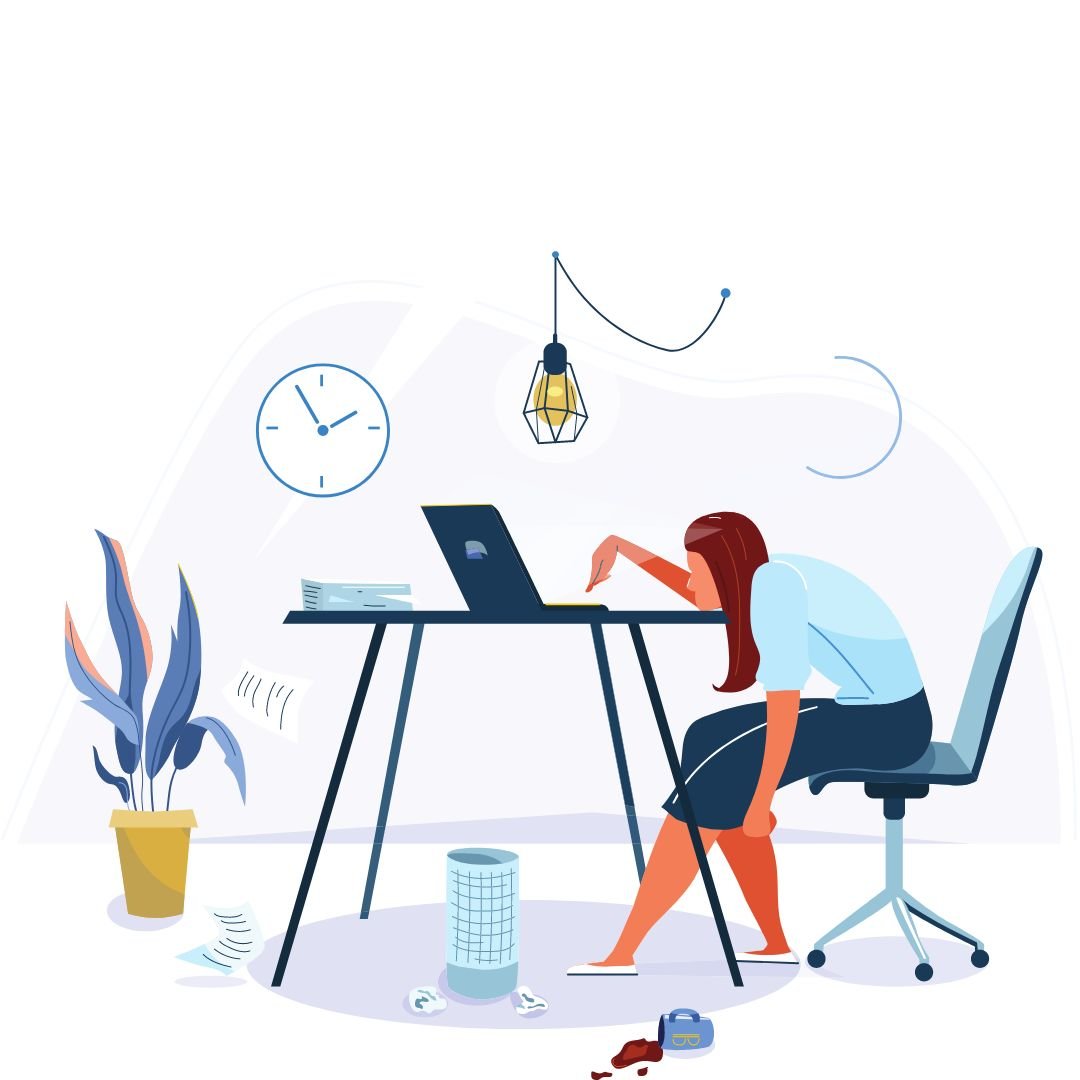 #burnout
There's tension in asking our employees to plan programming for parents in addition to their "real" jobs.
Best-in-class policies and programming that sets you apart — improving retention and recruitment KPIs.
Improved employee experience & sense of belonging (parents are a key pillar of your DE&I strategy)
Reinforce your internal brand values & enjoy a shared language of empathy & engagement across the organization