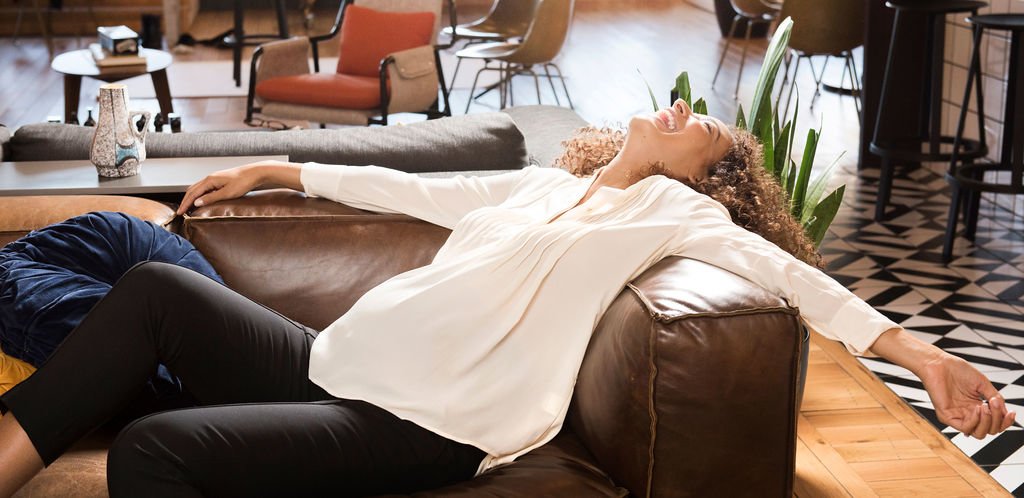 For Whatever 2020 Throws At You.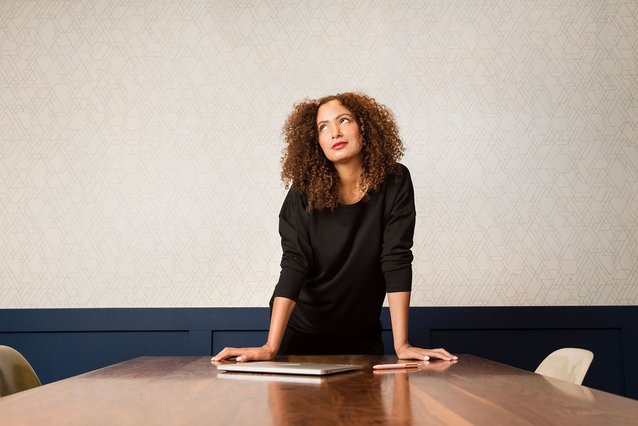 For Whatever 2020 Throws At You.
Wear Everywhere...
Or Nowhere In Particular.
Look good + feel good. Our leggings for days are buttery soft and look just as great on the couch as they do in the boardroom.
High Tech, Low Maintenance Clothing
Designed for Exceptional Women
Breathable, Comfortable
Fabrics for Real Life
Meticulously Designed
Multitasking Styles
Competitive
Cost-Per-Wear
Passionately
Eco-Friendly
Dump the frump. Our purposeful, beautiful pieces are the starting point for building your best power wardrobe.
The Perfect Maternity Pant
Maternity pants with pockets…because we're not monsters.
"These bad boys became my go-to for meetings, client dinners, you name it. My only regret is that I didn't buy two pairs."
The Pleated Blouse
Crush your work week with this compliment-worthy top.
"Major bonus that it is so easy to care for — thank you for such a flattering, comfortable, and machine washable top."
The Cocoon Dress
Cover your bases and your assets with effortless style.
"The cocoon sleeves are such a fun detail. Great quality fabric - wears well and travels well too! Huge bonus. Love love this dress (and I'm not even pregnant)."